ETP COPPER + MICA + HTS YARN
CONDUCTOR (TWISTED) : ETP Copper
(Options of Nickel / Beryllium Copper – as per order)
INSULATION:  Special High Temperature Resistant Glass Yarn is used for flame retardant, heat resistance, and insulation. Colour White. Asbestos Free.
Mica tape is generally as intermediate tape for fire resistance purposes. It has excellent fire resistance, Flame retardant & Heat resistance properties.
TEMPERATURE RANGE INSULATION: -32°C to 1000°C is Working Temperature for Long Hours and up to 1050°C for short duration and do not melt up to 1700°C. Yarns are acid and alkali resistant.
ABRASION RESISTANCE: Poor
FLEXIBILITY: Good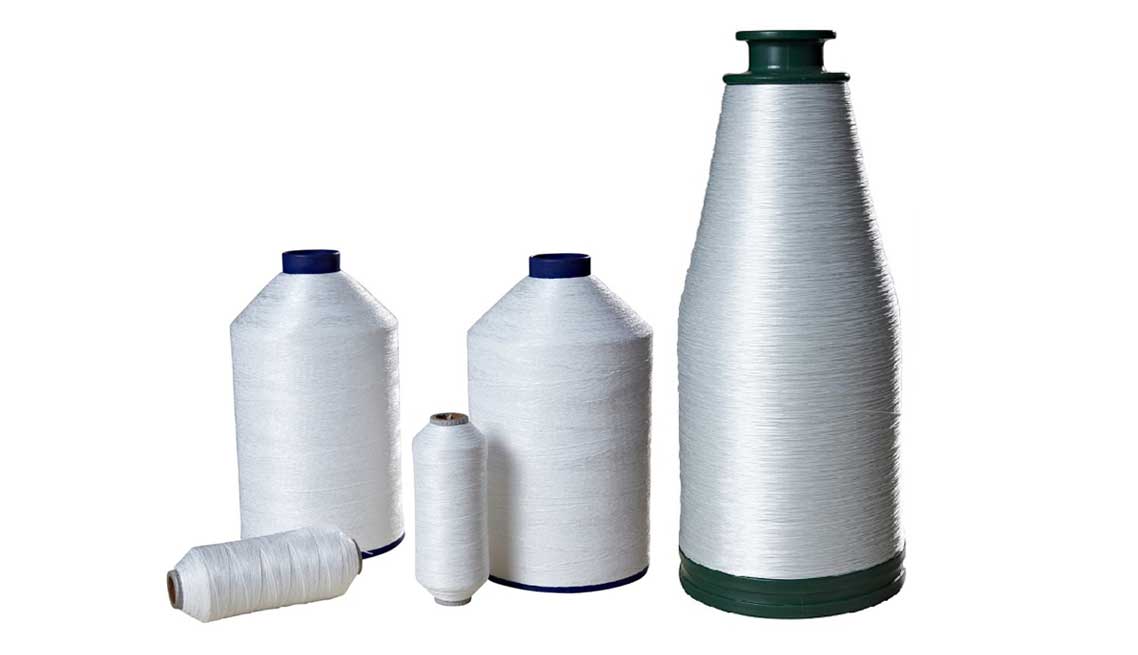 WATER SUBMERSION: Poor
RESISTANCE TO FLAME: Excellent
RESISTANCE TO WATER / HUMIDITY / MOISTURE: Poor
APPLICATIONS: Heat treating industry, furnace surveys, and temperature sensors. Industrial applications in Glass, Steel, and Aluminum Plants.
PACKING: Material will be supplied on SPOOL (Plastic / Wooden)
SPECIAL INSTRUCTION / SPECIAL OPTIONS: On special requests and instructions, we can do Metal Braiding, Polyimide Braiding, Fiberglass Braiding.
| CROSS SECTION (MM²) | COMPOSITION | NOMINAL DIAMETER (MM) | MAX. CORE RESISTANCE AT 20°C (Ω/KM) | MASS APPROX. (KG/KM) |
| --- | --- | --- | --- | --- |
| 0,5 | 7 x 0,30 | 2,55 | 180 | 12,5 |
| 0,75 | 11 x 0,30 | 2,75 | 115 | 14,7 |
| 1 | 14 x 0,30 | 3,00 | 92 | 19,0 |
| 1,5 | 21 x 0,30 | 3,40 | 61 | 24,2 |
| 2,5 | 35 x 0,30 | 4,40 | 40 | 36,2 |
| 4 | 56 x 0,30 | 4,60 | 25 | 52 |
| 6 | 84 x 0,30 | 5,10 | 16 | 75 |
| 10 | 140 x 0,30 | 7,40 | 8,8 | 142 |
| 16 | 228 x 0,30 | 9,20 | 6 | 223 |
| 25 | 354 x 0,30 | 10,60 | 3,8 | 333 |
| 35 | 495 x 0,30 | 12,85 | 2,7 | 444 |
| 50 | 707 x 0,30 | 14,00 | 1,9 | 635 |
For Any Inquiries Contact:-
SHOP ONLINE